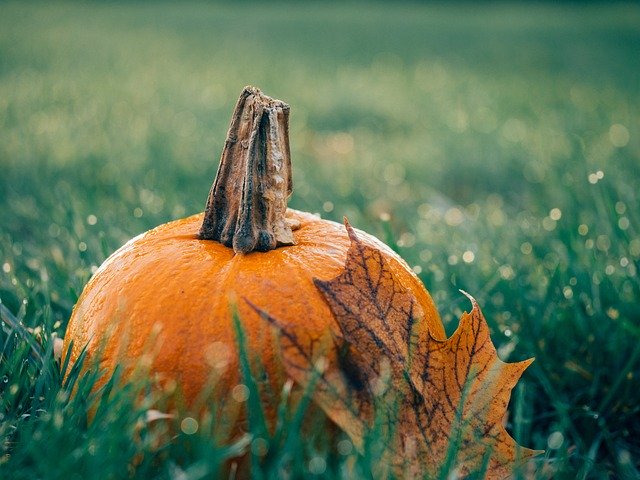 Hello and welcome to the October edition of the Park Road Jewellery newsletter.
Its official, we are now in autumn and we can start thinking about pumpkins and all things cosy. I love the summer and could quite happily live at 21 degrees all year round, but there is something very inviting about the idea of putting the log burner on and adding an extra blanket to the sofa! We have just past a really special date in the PRJ calendar, the end of September is the anniversary of going full time with my handmade jewellery business! After a year or so dabbling part time behind the scenes alongside my full time career in a manufacturing jewellers, 2016 was when I got serious and stepped out into the unknown and started full time. This time also marks 1 year in our new house and my snazzy inside workshop!
What an adventure it has been so far, thank you all so much for supporting my handmade jewellery dream.
---
Hot off the bespoke jewellery bench
I am so pleased that I can now share another recent bespoke project.
This piece felt really special to make, and was an absolute joy as I felt really connected and apart of the whole journey for this lovely couple.
The project was to make a one of a kind engagement ring that was sleek, uncomplicated and timeless, whilst trying to incorporate the couples love for adventure and mountains. It couldn't be more perfect for me!
The client had a gorgeous antique family ring that we used a diamond from and completely brought new life into it! Have a look below!
This was the original ring.
The diamonds set into it are called 'Old cuts' They are diamonds that have been faceted in the Georgian/Victorian era before computers and machines were used to cut and shape them.
Each stone is uncalibrated and because of that, they are usually quite deep and chunky and the facets that reflect the light are quite large.
This gives the stone a completely different look, and they are one of a kind because of this.
This is the ring now!
Set into a timeless platinum shank, the stone is highlighted by a 'Bezel' style setting. This style of setting wraps a small amount of metal around the diamond which not only enhances the gorgeous shape and gives it a modern look, it also keeps the stone safe and secure.
The side detail of the ring is really where we could add some personality.
The delicate point that clutches the setting represents a gorgeous mountain peak, immortalising the couples love for being in the mountains. The client wanted to highlight this design feature further, so I added a frosted finish to the top of the point which gives it a lovely contrast.
Overall I think this piece is a real showstopper! It shows how a simple design really can make a big impact.
Are you looking to have some unworn jewellery or gemstones redesigned and breathe new life into them?
Simply contact me today at info@parkroadjewellery.com
---
Jewellery Spotlight
More Autumnal additions….
These fun Bat earrings are hand cut from Sterling Silver and are so much fun to wear!
The leaves and hedgerows are changing to gorgeous red and orange. That is what inspires these earrings
Thank you for reading this issue of the newsletter, I hope you have enjoyed it.
Thank you for your continued support!