Hello and a warm welcome!
I have been a busy bee this month, even though April has felt like four months in one and only a week long all at the same time.
The workshop is still up and running! I have been creating new pieces and fulfilling orders. I am careful to package orders in a clean and careful way to be as safe as possible. If you have any questions about my processes, please don't hesitate to ask via email.
I hope that you are keeping well, and look forward to seeing you at events in the future when this is all over!
---
From the Workshop…
Peak Jewellery is in the Press!
It has been a super exciting month as Peak Jewellery had a small feature in Trail Magazines annual Gear Guide.
I was contacted by the magazine as my jewellery had been spotted on Instagram. I was over the moon to be recognized as a brand that they would want to feature!
My Three Peak Challenge Pendant was featured in the Gear Guide, and also a part of a competition to win a host of Mountain equipment. You can see the features below.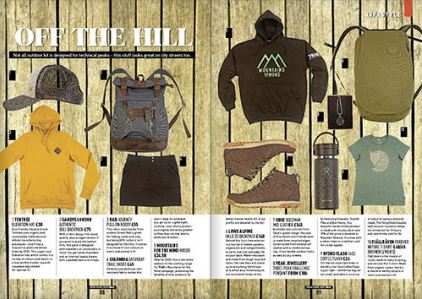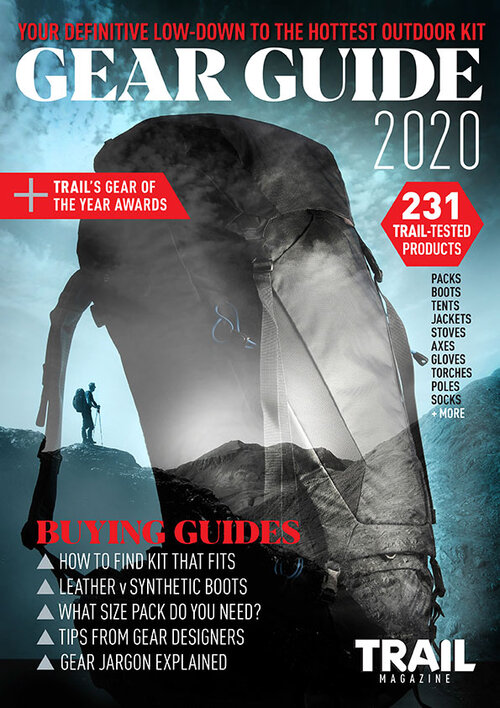 Peak Jewellery features at #8.
The 3 peak challenge pendant represents the 24hr race to climb the highest peak in Scotland, England and Wales.
Each peak silhouette is depicted and the height of the mountains are embossed around the pendants edge.
15% of each purchase is donated to Mountain Rescue.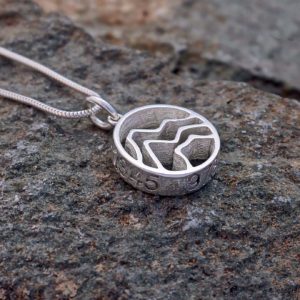 The Three Peak Challenge Mountain Pendant, handcrafted by Michelle in the workshop.
Learn more here-
Mountain Pendant
---
Social distance gifting
I am here to help!
I am still making and manufacturing, whilst safely observing the governments guidelines.
I am so lucky that my workshop is situated at the bottom of my garden, my general lifestyle has not changed as much and seems to be scarily similar to this new 'Lockdown Life.'
If you know someone that is celebrating a birthday or occasion whilst we are complying to 'Staying at home' and would like to treat them special to a gift, I can help!
Recently I have fulfilled orders direct to the giftee.
This has included;
-Gift Wrapping
-Handwritten notes with your wording
-Direct sending to your recipient
-I have even written on the parcel "Not to be opened until…"
This is all a part of the personal service I wish to supply to my cherished customers!
Email me to discuss any ideas or questions you may have to create the perfect gift.
info@parkroadjewellery.com
Thank you so much for reading this months newsletter, I hope you have enjoyed it!
Your continued support means everything to me and keeps my business going.
Stay safe and sane during this unfortunate time. I am always available via email or social media.
Warmest Wishes,