Welcome to the July spotlight from
Park Road Jewellery
I hope you are keeping safe and well!
Here in the workshop it has been business as usual, which I am so grateful for, thank you for keeping me busy!
June kept me busy with some bespoke projects, which have been really interesting to make, some of which I can share now, others I cant wait to share with you next month.
From the workshop
One of the most recent bespoke projects I have completed was a 'Bespoke Mountain Pendant' I create a simple ring style pendant with your preferred mountain outline enclosed inside. You can also have it personalized with a date, time or the mountain height around the edge of the pendant.
The below piece is the north face of The Eiger mountain in Switzerland. A truly stunning peak, which held special memories for the client.
This piece is totally one of a kind and handcrafted form Sterling Silver.
Would you like to discuss your own Bespoke Mountain design? Contact me today via email to speak to me about your ideas!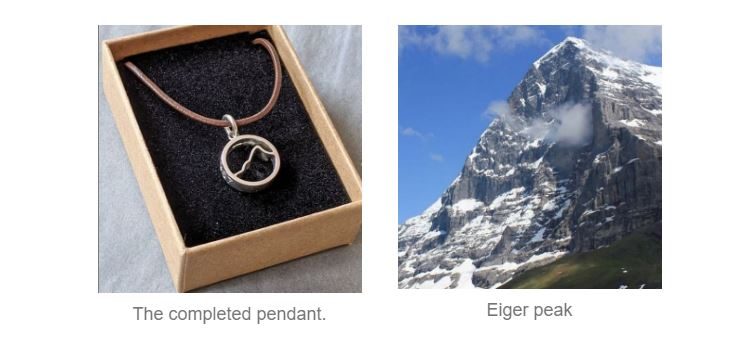 Jewellery Spotlight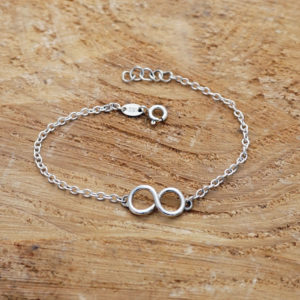 Infinity Bracelet
This simple and sweet Sterling Silver bracelet makes the perfect gift. With a meaningful symbolism of eternal love or friendship, which can be treasured forever.
It also looks great worn by itself or stacked against other bracelets or a watch.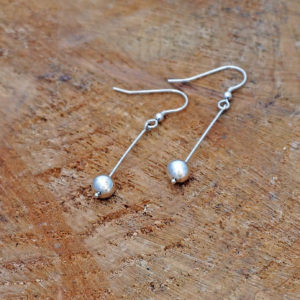 Pebble Drop Earrings
A minimalist addition to your look that work with any outfit, these Sterling Silver Pebble earrings are always a firm favourite.
Their swinging movement when worn really picks up the light and catches peoples attention.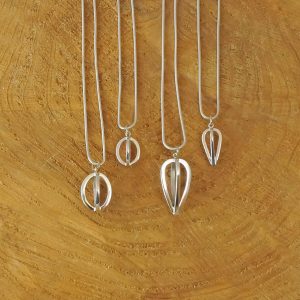 Electra Collection
How about a Sterling Silver necklace from the Electra collection? They make a real statement whilst being adaptable to any look. A tactile piece with a heavy luxurious feel, these pendants style will endure throughout all changes in fashion.
—————
Thank you so much for reading this issue!
If you have any questions or comments, simply drop me an email!