Hi Everyone!
Can you believe it is the August edition of the spotlight?
How is it August already?
A warm welcome to all new followers that have recently started reading and to my continued readers.
As life is returning to some sense of normality, I hope that you have managed to get out and about more.
I am excited to show you what I have been busy with throughout July.
Enjoy reading news from the Park Road Jewellery workshop.
What are your thoughts on Rose gold?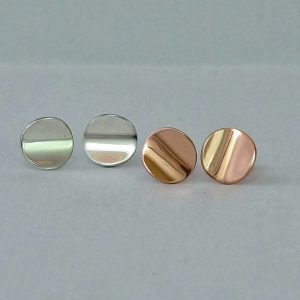 The simple 'Dish' earrings above are a firm favourite from the Park Road workshop. They work with any outfit and give that lovely little reflective flash when the light catches them.
I recently made a pair in solid 9ct Rose Gold, and i just love them!
They measure 8mm across and would retail at approximately £125. Smaller or larger sizes could be available.
I would love to know what you think of adding them to my webstore!
Let me know in the comments on Facebook or Instagram.
Thank you!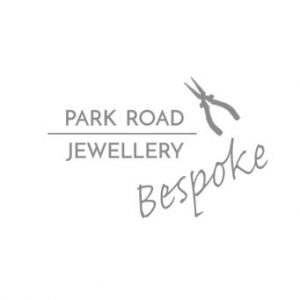 The first bespoke project I want to share with you is actually a group of three pendants.
I was approached by a friend that had spent time travelling across Australia and she had purchased three beautiful Opals. She wanted to create some really special pieces that reflected their natural beauty and her time in Australia.
The first two stones are 'Boulder Opals,' these are cut with the opal still inside Iron stone of which it is mined from. It gives them a really natural, chunky feel.
When discussing designs, she really liked the look created by the technique of 'wire wrapping.' This is where wire is intricately woven around the stone to create patterns and shape, whilst also constructing the pendant shape and bail.
I had never tried this technique before, so I relished the challenge of something new and unusual to me. I also was listening to the first Lord of the Rings audio book whilst designing and making these pendants for inspiration as they are her favourite.
She was so happy with the natural, yet complex final look of the pieces, mixed with a bit of Elf magic from Lord of the rings! What do you think?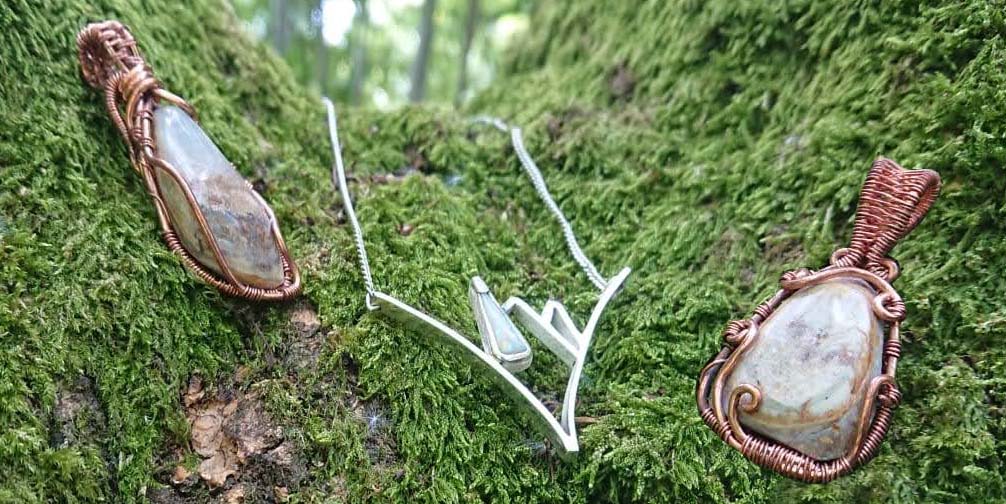 Would you like a Bespoke piece made?
From a £40 pair of Sterling Silver earrings to a Diamond Platinum Engagement ring, I can help create your dream piece of jewellery or gift to a friend.
Contact me today to discuss your ideas.
Thank you so much for reading the August edition, I hope you have enjoyed it.
I really appreciate your continued support to keep my handmade business busy!